Great news for indians that,taj mahal has zoomed backed again into the new seven wonder list,which was announced on 07-07-07 in lisbon,portugal.
I like to thank all indians who contributed for making taj amoung the 7 classic wonders,and to be choosen from the bestest of all times.
Last night was desperatly waiting for updates of this contest,and finally was happy as Taj was one of them.
I feel Taj was important to be one amoung the best wonders because taj is souce of tourism in india.I dont mean that,other places are not tourist places,but viewing wonder rated place is always higher for outcomers.
I am sure this would have boosted our tourism and hopefully i expect indian tourism to look towards maintainance of this wonder in india.
Other named wonders were...!!
Chichén Itzá, Mexico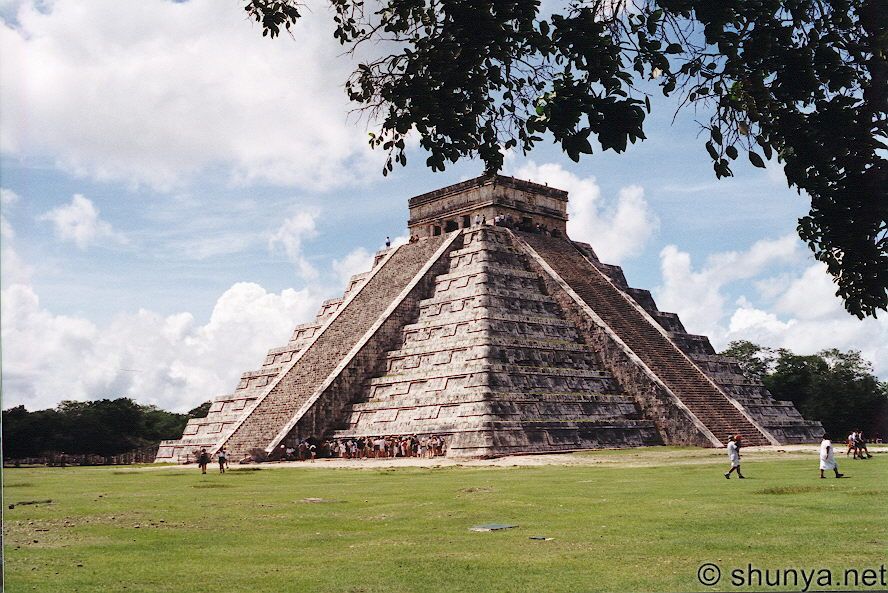 Christ Redeemer, Brazil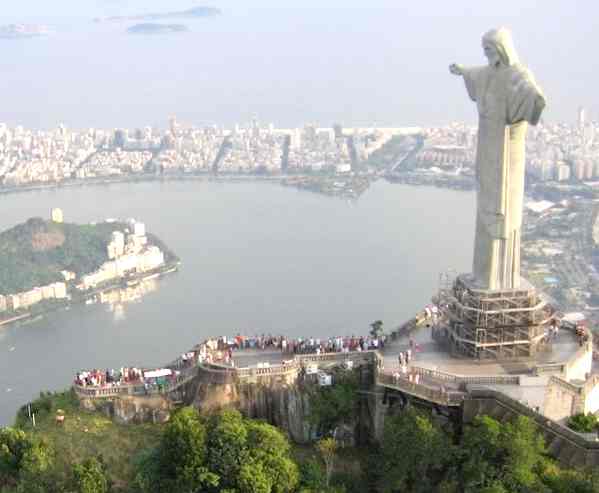 The Great Wall, China
Machu Picchu, Peru
Petra, Jordan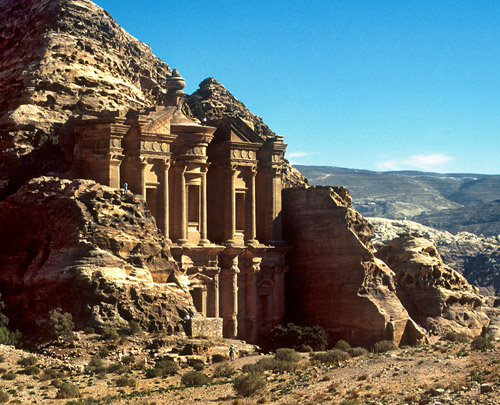 The Roman Colloseum, Italy